Viticulture
Each of our vineyards is carefully and lovingly cared for by wise hands who know and look for them proudly, convinced that this is where a great wine is born
Viticulture
Philosophy
We strive to do exceptional work based on attention to detail, a focus on excellence, respect for the environment, and a commitment to sustainable principles.
Viticulture
Viticulturist
Rodrigo Serrano
Rodrigo was born in Santiago and attended primary school at the San Fernando Institute of the Marist Brothers and has been with Viña Sutil for 26 years, beginning as General Administrator of the San Jorge estate and then as Agricultural Manager. From the first vine planted to the present day, he has used cutting edge technology and supported the firm's diversification to many of the country's leading winegrowing valleys, from the north to the center of Chile, handling a wide variety of vinifera varieties in the process.
Rodrigo has been married with Marta Fábregas for 24 years and they have two children— María José and Rodrigo.
Viticulture
Vineyards
Limarí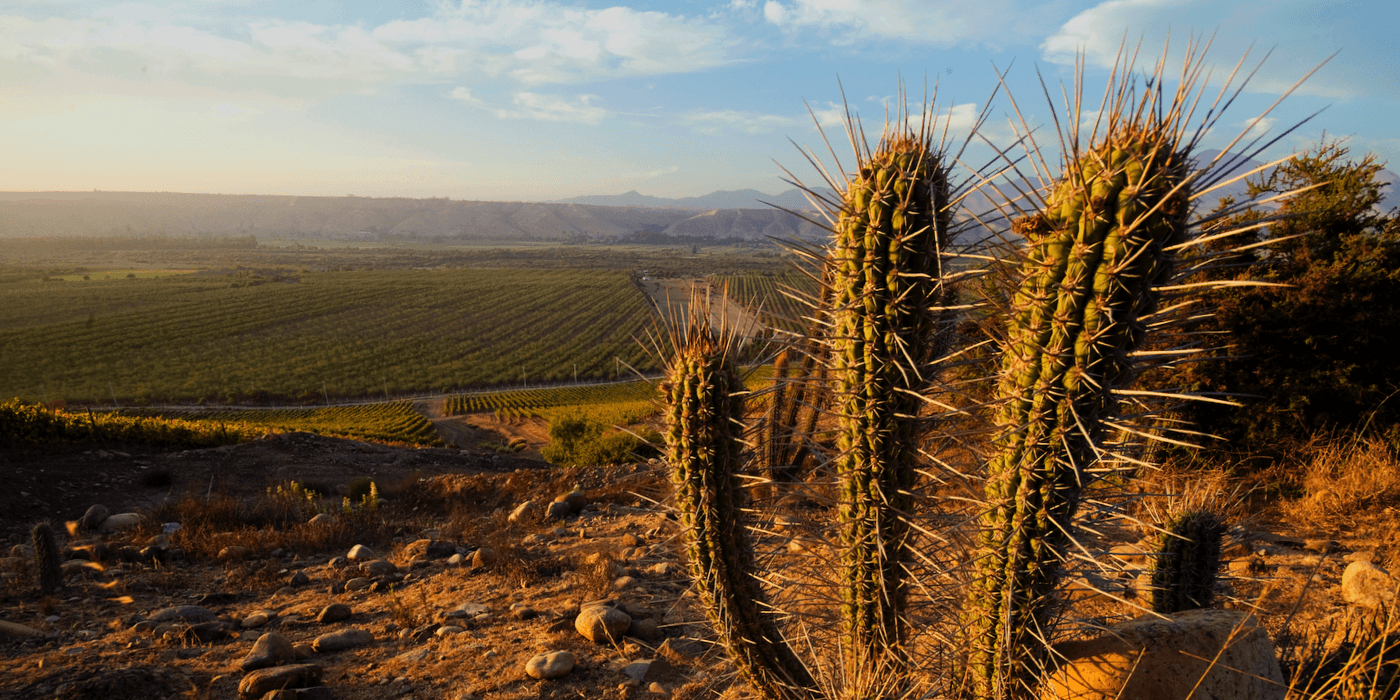 Distance to the coast in a straight line
29.5 km
Elevation above sea level
109m
Average Temperatures (January)
24C°
Average Thermal Oscillation (January)
7,34 C°
Solar Exposure
South to North
Conduction
Vertical Trellis
Irrigation System
Drip irrigation
Varieties
Syrah - Chardonnay
Viticulture
Vineyards
Colchagua
Location
Peralillo , Colchagua
Distance to the coast in a straight line
59 km
Elevation above sea level
136 m
Average Temperatures (January)
23C°
Average Thermal Oscillation (January)
16C°
Solar Exposure
South to North
Plantation Density
2,5x1,5 - 2,2x1,5
Conduction
Vertical Trellis
Irrigation system
Drip irrigation
Varieties
Chardonnay - Cabernet Sauvignon - Sauvignon Blanc - Carmenère - Viognier - Merlot y Syrah
Viticulture
Vineyards
Maule (Cauquenes)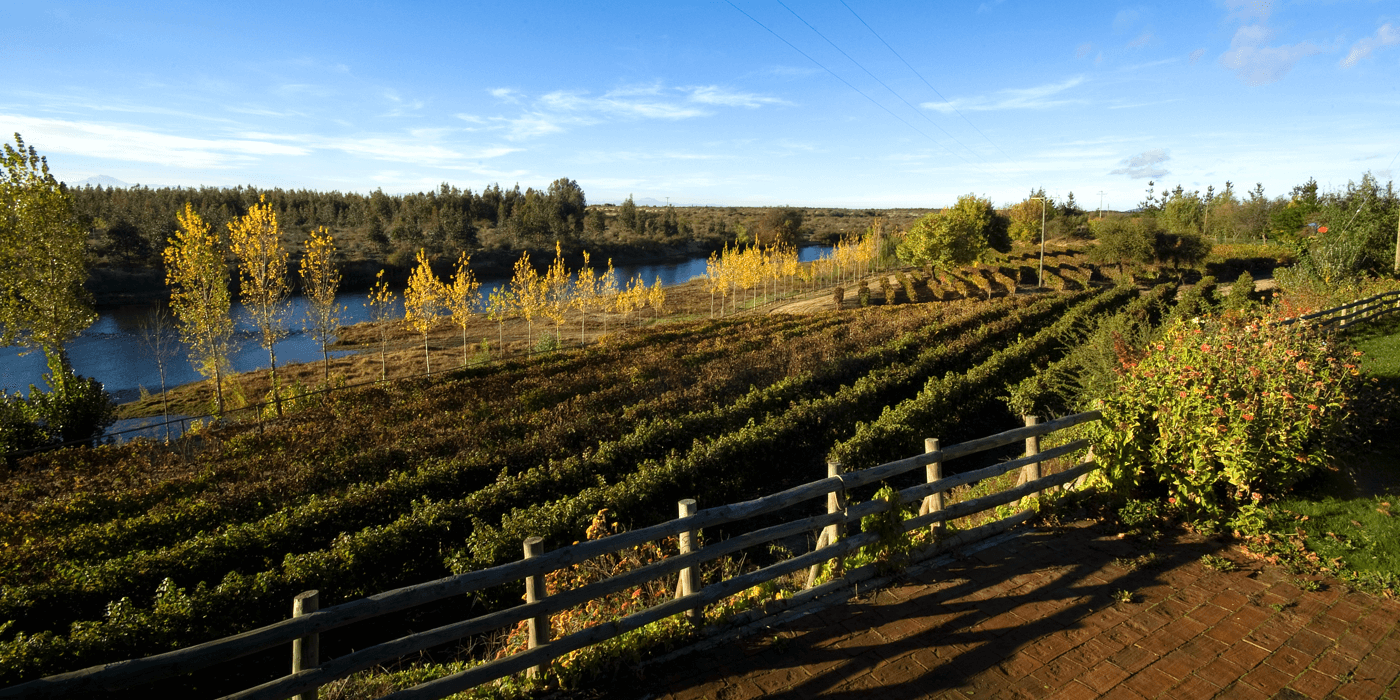 Location
El Arenal , Cauquenes
Distance to the coast in a straight line
56,7 Km
Elevation above sea level
124m
Average Temperatures (January)
22,5C°
Average Thermal Oscillation (January)
17C°
Solar Exposure
East-West and North-South
Plantation Density
2,2 x 1
Conduction
Vertical Trellis
Irrigation system
Drip irrigation
Varieties
Cabernet Sauvignon - Mourvedre - Petit Verdot - Malbec - Cabernet Franc y Chardonnay